WE NEED TO TALK
7pm - We need to talk about... SUICIDE
Join artist Daniel Regan to hear about his practice, past and present, working in arts in health. Daniel will be discussing his therapeutic arts practice to process and manage his own mental health difficulties, as well his current project I Want to Live, made in collaboration with suicide respite centre Maytree.
Daniel is a London based photographic artist, captivated by the human condition and complex emotions with his works focusing on themes of wellbeing and the processing of life's experiences. Daniel regularly exhibits, runs arts workshops across both clinical and arts institutions and is the Artistic Director of the arts and wellbeing charity the Free Space Project, based in Camden (London).
He completed a BA in Photography at University of Brighton in 2006 and subsequently an MA in Photography from London College of Communication, 2013.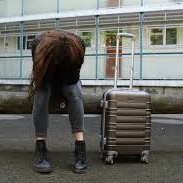 7.30pm - We need to talk about... LIVING BELOW THE POVERTY LINE
Meet the brilliant Cash Carraway, who will be talking about the realities of life as a working class single mother living below the poverty line in modern Britain.

Cash is a working class playwright, author and spoken wordist from Penge in South East London. Her one woman spoken word show REFUGE WOMAN is currently touring the UK and her debut book SKINT ESTATE is due to be published by Ebury/Penguin Random House in June 2019.

She's not a journalist, and she's definitely not a Tory.

Website
Instagram
8pm - We need to talk about... GRIEF
Meet The Fandangoe Kid, the print artist who is plastering the streets of London with bold messages that deal with life, love and grief.

The Fandangoe Kid has used her creative practice to process an enormous traumatic loss of family, and processing this and unlocking the grief remains a key driving force in her work. Having experienced society's discomfort with talking about death and loss when trying to come to terms with her own bereavement, The Fandangoe Kid seeks to use her practice as a platform for unearthing conversations around the vast and complex subject of grief, something that will affect us all, yet something we are still so ill equipped at handling.
The Fandangoe Kid's main remit is to challenge social taboos and encourage emotional honesty through her narrative driven large scale installations.

Website
Instagram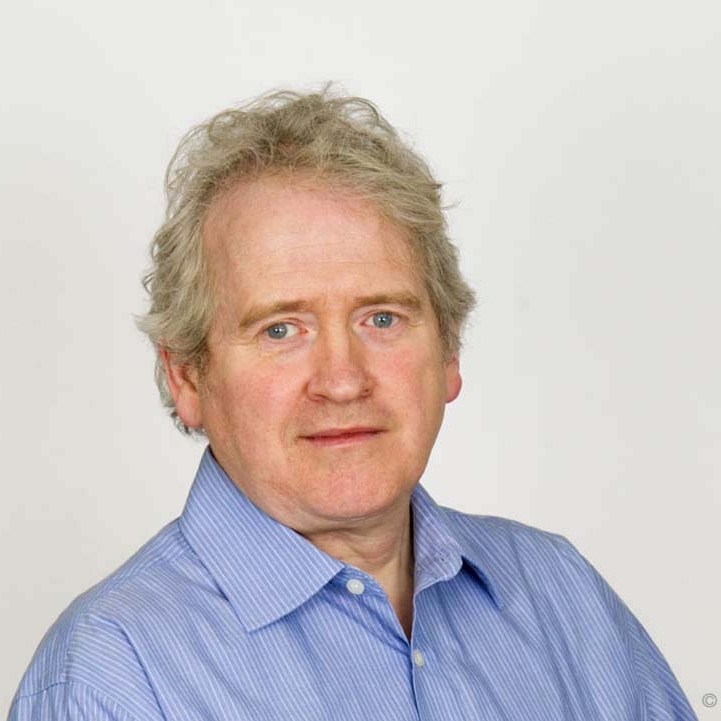 8.30pm - We need to talk about... MALE INFERTILITY
Robin's groundbreaking PhD examined the experiences of involuntarily childless older men. He's a founder member of the campaign group Ageing Without Children.

His counselling and own experience of childlessness led him to self-fund his MA and MSc (University of Manchester, 2008; 2009) on the desire for fatherhood and the levels of desire for parenthood in childless people and parents. He was born in Manchester, seventh of eight children.

Website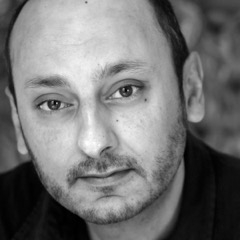 9pm - We need to talk about... MALE INFERTILITY
Meet Rod Silvers, a former market stallholder and stand-up comic who has written plays and sketches for the Edinburgh Fringe as well as for BBC Radio 2 and 4.
He recently finished a run of his comedy play Terry and Jude exploring the lives of two older, childless men. The story was inspired by his 2011 film England Expects; following one man's journey of IVF, which he also wrote and Co-Produced. As an actor he has appeared in TV and film including Agent Cody Banks 2, The Infidel and Namastay 2. He has also recently played Bottom in A Midsummer Nights Dream for the Infinite Jest Theatre Company and has just arrived back from Sri Lanka after filming The Good Karma Hospital for ITV. He is also about to publish his first novel Chips On My Shoulders.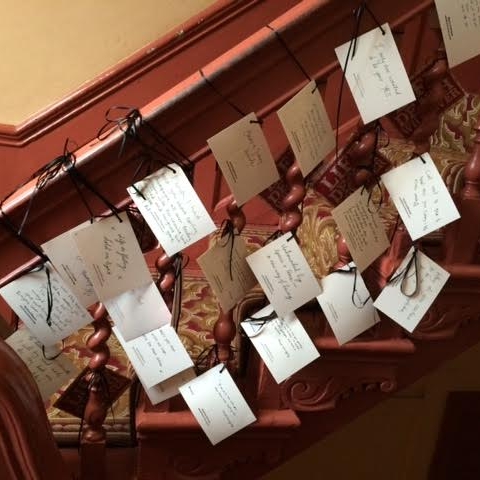 We need to talk... UNSAID
The death of someone we love or the end of a relationship can put us in a position where our words remain forever unspoken. Or it can be that we're simply unable to say what we need to say the most to someone who is still around.
The staircase at the National Trust's Sutton House displayed thousands of messages showcasing the words that were left unsaid, contributed by visitors to Life. Death. Whatever. during October 2016. Since then, Unsaid has been on tour, stopping at the Dulwich Picture Gallery, Winchester University, St Thomas' Hospital and Redbridge Libraries in East London.

The entire exhibition will be displayed in the Captain's Room at Linden House throughout the evening.
You'll be able to write your own unsaid message, or spend time reading the thousands of unsaids that have been collected over the last two years.

Website